Get ready to file your TAXES
WE ADVISE YOU!
En este video encontrará toda la información que necesita saber para declarar sus impuestos en el estado de Maryland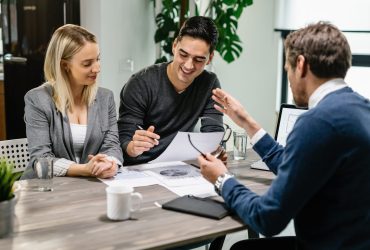 I want to register my company
How to choose the type of company that best suits you?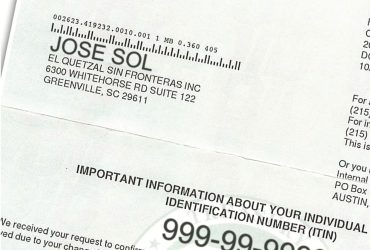 Obtain or Renew your ITIN without sending your Original passport
Having a valid ITIN allows the IRS to process your tax refund, which is the money you overpaid, so learning how to renew my ITIN is very beneficial.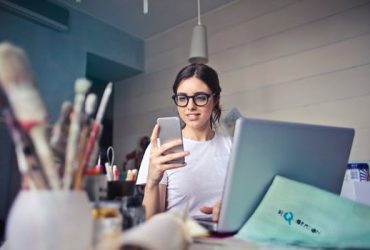 As a business owner, it is important to understand your federal, state and local tax requirements. This will help you file your tax returns correctly and make timely payments.
OUR PARTNERS, TOGETHER NOW WE ARE ONE!
Monday to Thursday
09:00 a.m. – 05:00 p.m
Friday: 09:00 am – 07:00 pm