¡Registre su compañía ahora!
Learn more about corporations
Corporations can also have an unlimited number of shareholders, which allows the corporation to release shares and raise capital for business-related purposes. The majority owners of C corporations can also issue different classes of stock for different purposes, which can help attract investors.
An LLC (Limited Liability Company) is a Limited Liability Company, a flexible company that combines elements of a partnership with the corporate structure. Limited liability does not mean that the owners are immune from personal liability.
An S corporation is an entity formed through an IRS tax election. The main difference between an S corporation and a traditional corporation is that an S corporation is not taxed. In other words, any gain or loss within an S corporation will pass through to the shareholders of that corporation. In turn, the shareholders are responsible for the taxes related to those gains and losses. Note that this type of tax structure universally applies only to federal taxes.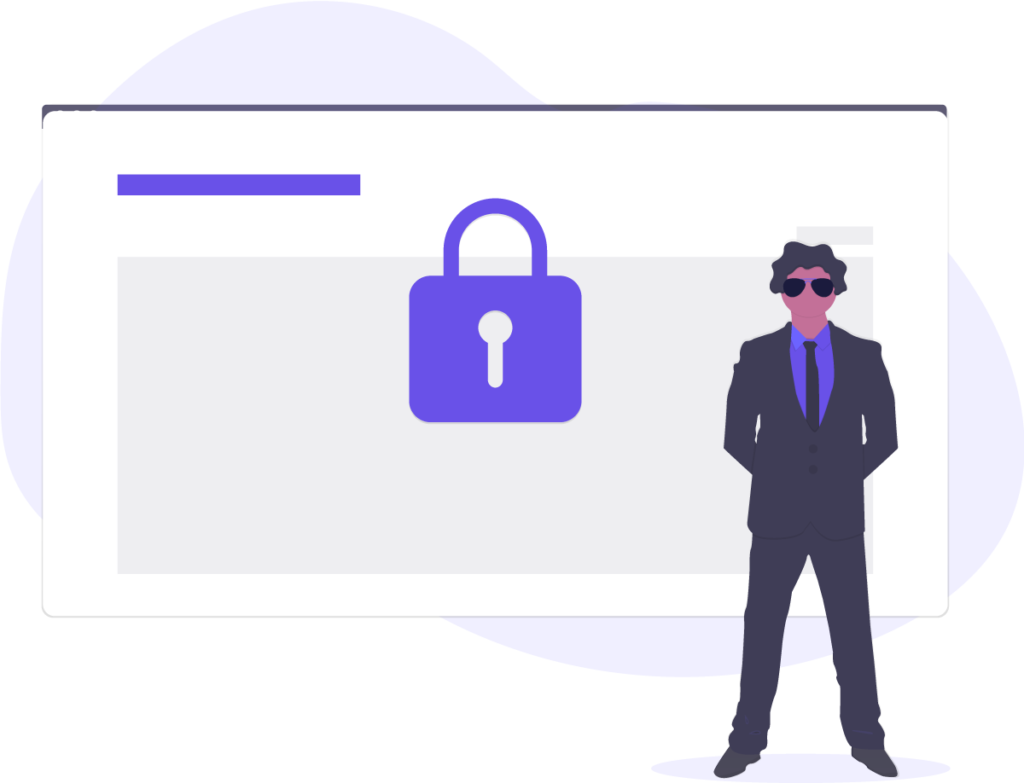 Limitación de responsabilidad:
Al registrar una compañía, se crea una entidad legal separada de los propietarios. Esto significa que los propietarios tienen una responsabilidad limitada por las deudas y obligaciones de la empresa. En otras palabras, si la compañía enfrenta una demanda o quiebra, los propietarios no tendrán que responder personalmente por las deudas de la empresa.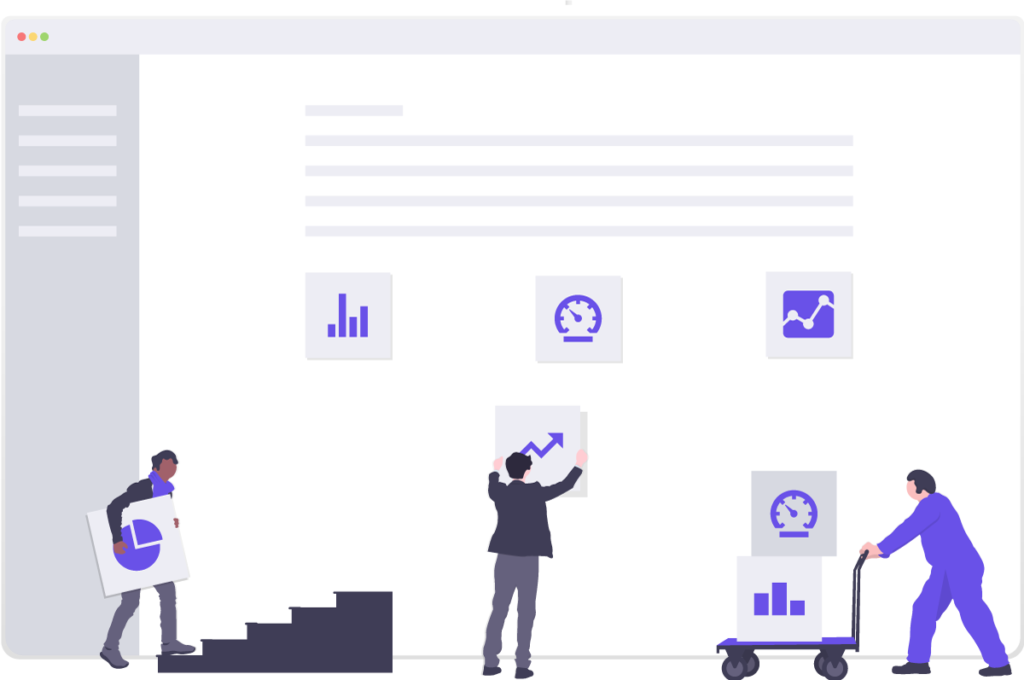 Las empresas registradas en Estados Unidos tienen acceso a una amplia gama de opciones de financiamiento, como préstamos bancarios, inversionistas ángel y capitalistas de riesgo. Las empresas también pueden emitir acciones para recaudar fondos en los mercados de valores públicos.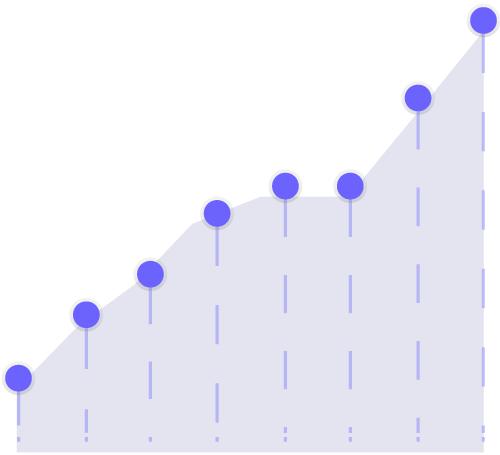 Registrar una compañía puede aumentar la credibilidad de la empresa para los clientes, proveedores y potenciales inversionistas. La mayoría de las empresas estadounidenses tienen un alto nivel de transparencia y responsabilidad, lo que puede generar confianza en el mercado y mejorar la reputación de la empresa.