Our Tax and Legal Services area allows us to develop and implement solutions tailored to your company.
We provide an independent perspective on accounting, administrative and operational practices.
Our work is based on the success of our clients, through the analysis of the company's financial statements.
Call us for detailed information to help you with your business accounting.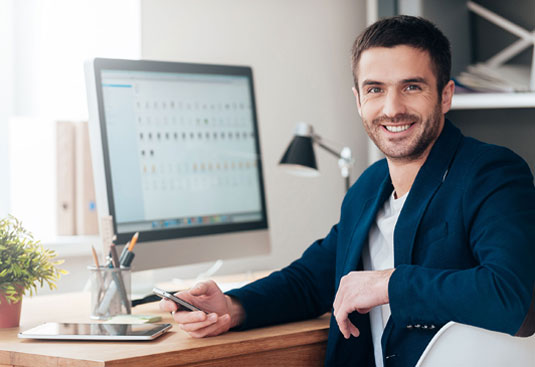 Accounting services
Si está buscando un servicio de contabilidad en el estado de Maryland para mejorar la organización de su negocio, hay varias opciones disponibles. Primero, es importante determinar qué tipo de servicio de contabilidad necesita.

¡Trabajamos dedicadamente en sus proyectos!
Los servicios de contabilidad pueden ofrecerse de forma remota o en persona, y pueden incluir asesoramiento y consultoría sobre impuestos, finanzas y estrategia empresarial. Los servicios de contabilidad que ofrecemos también incluyen análisis financieros detallados para ayudar a los propietarios de negocios como usted a tomar decisiones informadas.
Los servicios de contabilidad son importantes para cualquier empresa que desee mantener sus finanzas organizadas y en buen estado. Al contratar un servicio de contabilidad, una empresa puede garantizar que sus registros financieros estén actualizados y precisos, lo que puede ser de gran ayuda al momento de tomar decisiones importantes.