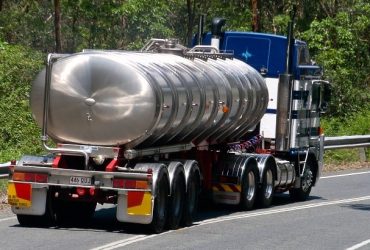 Used to transport the types and quantities of hazardous materials that require a security permit in intrastate commerce.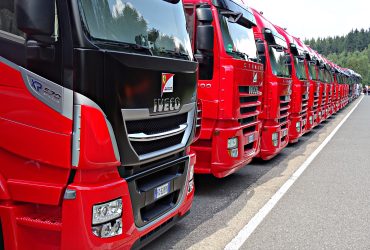 It is designed or used to transport more than 15 passengers, including the driver, and is not used to transport passengers for compensation.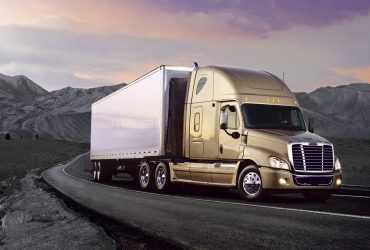 A USDOT number is a unique identifier assigned to you by the Department of Transportation (DOT). This federally mandated number is used by the DOT/FMCSA to look up your company's information and determine whether you're in compliance.
Whether you are a sole proprietor or an owner of a large trucking company, the same regulations apply to all.