An administrative analysis document in which the income and deductions of one or more employees working in a company for a given period are recorded.
In this document the workers can view the details of the allocations in terms of payment of wages, salaries, social benefits and also the deductions that have been applied to them. Payroll is a vital document because it legally protects the interests of both the employer and the employee.
Benefits of having a well-managed Payroll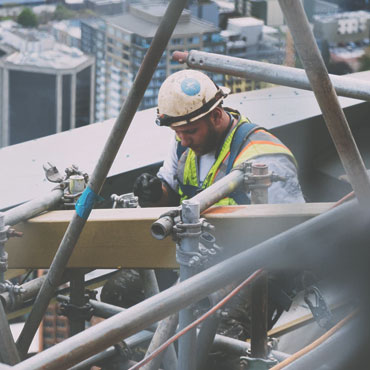 To apply the correct withholdings without costly mistakes or fines that can be obtained by incorrectly performing the procedure due to lack of knowledge.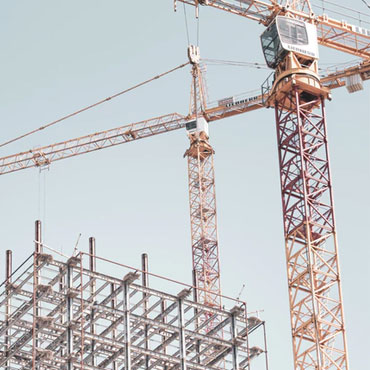 As an employer, you will be able to be clear about the wage and salary obligations of each of your employees, reducing errors when making payments, such as double payments or forgetting payment dates.
Optimize your time as an entrepreneur to focus on generating commercial and marketing opportunities that will grow your business, instead of worrying about the administrative and payroll management of your employees.
Having a Payroll service in the company is a great decision that generates only benefits, especially if it is accompanied by an organization such as ADLC Accounting and Multiservices, composed of professionals who are experts in the administrative management of companies in Maryland, United States.